Things around the old farm are going along smoothly enough for the Dog and me to tackle another project. I've had this in the back of my mind for quite a while, and now I'm letting you in on the fun.
I've opened a new Etsy Shop called DigitalAntiques , and I'm filling it up with digtal image downloads, including tags, collage images, labels, and anything else I can think up that might appeal to crafters. I hope you can stop in and find something you love.

I finished a fun set of Poison Labels for Halloween today. There are eleven labels in the set, and there are 3 below for you to see. Collect your old bottles and jars and make a set of these for your own Witches' Apothecary.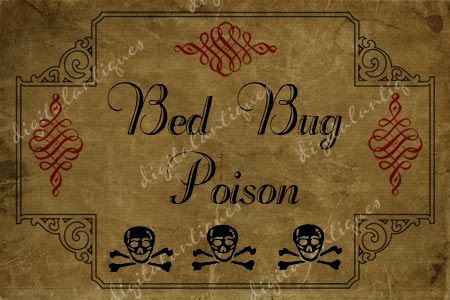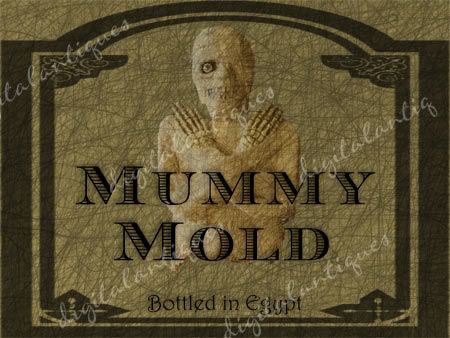 Opening this Etsy Shop is learning a whole new set of things, for me, which is never a bad thing. I did have an amazing thing happen today, courtesy of Jennifer Vietti, who has a really nifty blog, Vietti View .

Jen put my Poison Labels in a really appealing line up of wonderful stuff she had found for Halloween. One of the nice things that happens here in BlogEtsyLand, but it's the first time it's happened to me! Thanks, Jen, from the Dog and Me.