Halloween will be here before we can blink, and I wanted to be sure to share some fun tags for the season with all of you. I've been having a really good time filling up my new Etsy shop, DigitalAntiques with all sorts of tags and images made especially for crafting.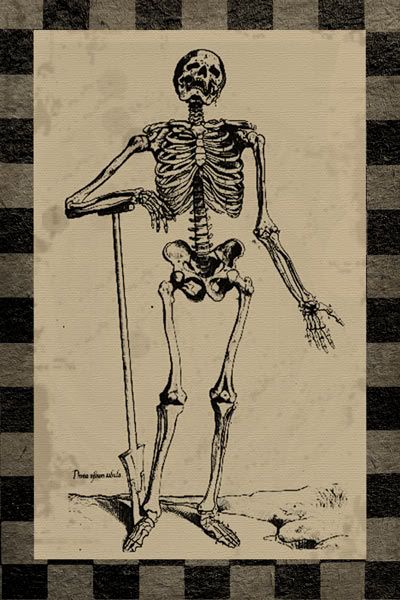 This skinny fellow and 3 of his buddies are my gift to all of you, and you can download the whole sheet of 4 tags by clicking on the witch button in the right column.

I hope you'll enjoy using them, and can take time to drop into DigitalAntiques and browse around.

Have a great weekend from the Dog and Me.